Poll
Jose Aldo VS Connor Mcgregor
Jose Aldo wins by decision

14%

[ 3 ]

Jose Aldo wins by ko/tko

19%

[ 4 ]

Jose aldo wins by submission

10%

[ 2 ]

Connor Mcgregor wins by decision

10%

[ 2 ]

Connor Mcgregor wins by ko/tko

38%

[ 8 ]

Connor Mcgregor wins by submission

10%

[ 2 ]
Total Votes : 21
Affiliates
Statistics
We have 62 registered users
The newest registered user is hectorbrisbane

Our users have posted a total of 31329 messages in 3571 subjects

Who is online?
In total there are 3 users online :: 0 Registered, 0 Hidden and 3 Guests :: 1 Bot

None

Most users ever online was 51 on Fri Sep 04, 2015 1:46 pm

Bring a change of underwear, because Robbie Lawler vs Donald Cerrone had been signed for UFC 205!!!

Wed Sep 07, 2016 10:27 pm by Triggerman99
http://www.mmaweekly.com/dana-white-says-robbie-lawler-vs-donald-cerrone-signed-for-ufc-205-in-new-york



Comments: 14
shane carwin denied

Thu Sep 08, 2016 10:47 am by drainbamage
ufc released his contract and the two have parted ways leaving 41 year old carwin a free agent..

bellator?
rizing?
wsof?

carwin vs fedor??


Comments: 9
SPOILERS. 202 SPOILERS

Sat Aug 20, 2016 10:41 pm by Krieger
Yeah so I bought it. Suckered in by Connor and Nate and a pretty fight weigh in. Let's hope its worth it.


Comments: 43
Say goodbye to Joe Silva!!!

Wed Aug 31, 2016 5:06 pm by drainbamage
UFC matchmaker Joe Silva has informed the company that he will leave his job with the organization, possibly as soon as the end of 2016, MMAjunkie has learned from a person close to the situation.


The person spoke on condition of anonymity because he was not publicly authorized to discuss the matter.

Silva's departure will come on the heels of the UFC's sale to a group headed up by talent agency WME-IMG, a deal that Silva is said to have profited …

[ Full reading ]
Comments: 5
Nick Diaz Jumped By Four Men In Wild Nightclub Brawl In Las Vegas This Week

Fri Aug 26, 2016 10:00 am by drainbamage
Comments: 1
Karolina, anyone?

Wed Aug 17, 2016 4:36 pm by Triggerman99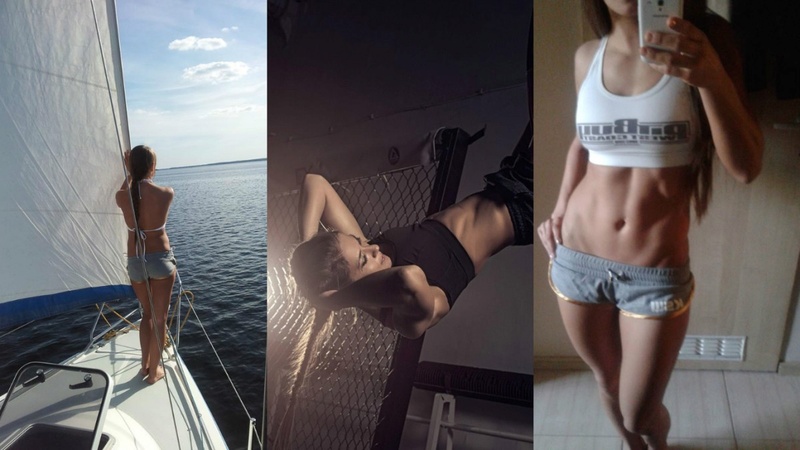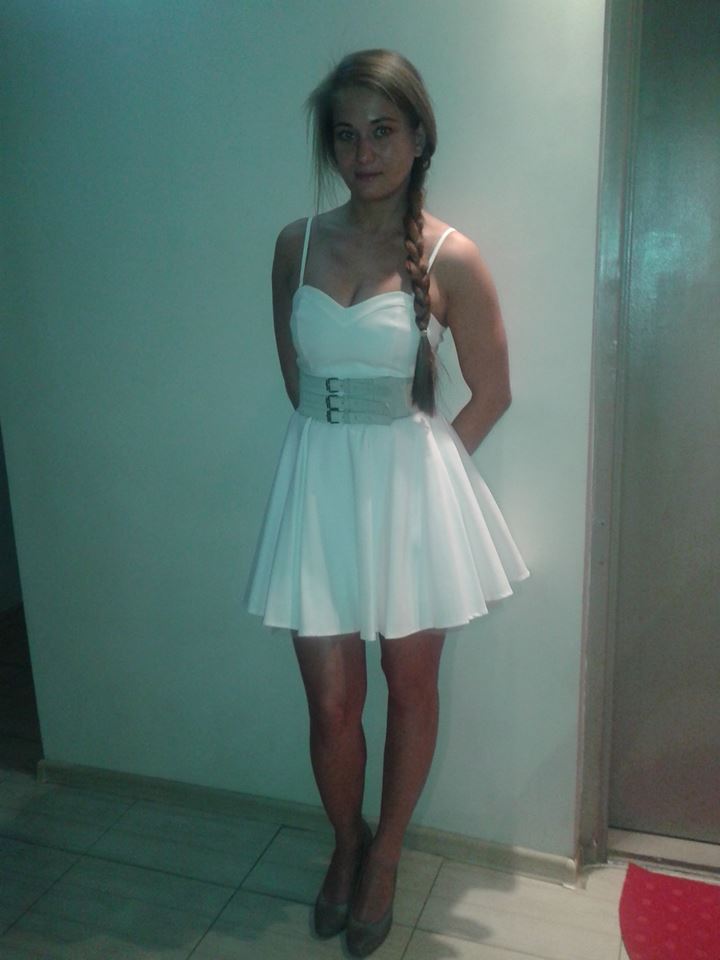 Comments: 5
Lawsuits, fines, suspensions, and community service likely after UFC 202 press conference Diaz/Mcgregor water bottle throwing melee, according to White

Thu Aug 18, 2016 10:48 pm by Triggerman99
Quote :

The UFC 202 pre-fight press conference wasn't anyone's idea of a success.

Nate Diaz showed up about 10 minutes late. Conor McGregor showed up 30 minutes late. Then it devolved into a bottle and can throwing melee involving both main eventers and several people from Diaz's camp, including his brother, Nick.

Although it is unlikely to affect Saturday's fight, both fighters can expect to be punished. There is also a lawsuit already in the works, …


[ Full reading ]
Comments: 1
MMA Rankings
Heavyweight
1. Stipe Miocic (200)
2. Alistair Overeem (167)
3. Junior Dos Santos (140)
4. Fabricio Werdum (140)
5. Cain Velasquez (133)
6. Ben Rothwell (93)
7. Andrei Arlovski (67)
8. Travis Browne (60)
9. Vitaly Minakov (33)
10. Mark Hunt (27)
Light Heavyweight
1. Daniel Cormier (200)
2. Anthony Johnson (173)
3. Phil Davis (153)
4. Alexander Gustafsson (147)
5. Glover Teixeira (113)
6. Ryan Bader (93)
7. Liam McGeary (87)
8. Ovince St. Preux (67)
9. Quinton Jackson (40)
10. Jimi Manuwa (13)
Middleweight
1. Michael Bisping (200)
2. Luke Rockhold (160)
3. Chris Weidman (160)
4. Ronaldo Souza (147)
5. Robert Whittaker (113)
6. Uriah Hall (93)
7. Gegard Mousasi (80)
8. Vitor Belfort (73)
9. Derek Brunson (40)
10. Mamed Khalidov (13)
Welterweight
1. Tyron Woodley (200)
2. Carlos Condit (160)
3. Robbie Lawler (153)
4. Stephen Thompson (147)
5. Rory MacDonald (127)
6. Dong Hyun Kim (100)
7. Demian Maia (67)
8. Johny Hendricks (40)
9. Neil Magny (27)
10. Donald Cerrone (27)
1. Eddie Alvarez (200)
2. Khabib Nurmagomedov (180)
3. Tony Furguson (153)
4. Rafael Dos Anjos (147)
5. Edson Barboza (100)
6. Nate Diaz (80)
7. Justin Gaethje (60)
8. Will Brooks (53)
9. Michael Chiesa (33)
10. Al Iaquinta (33)
1. Connor McGregor (200)
2. Jose Aldo (180)
3. Max Holloway (153)
4. Frankie Edgar (147)
5. Chad Mendes (80)
6. Ricardo Lamas (60)
7. Brian Ortega (60)
8. Daniel Straus (60)
9. Charles Oliveira (53)
10. Patricio "Pitbull" Freire (40)
Bantamweight
1. Dominick Cruz (200)
2. TJ Dillashaw (173)
3. Marlon Moraes (160)
4. Bibiano Fernandes (133)
5. Cody Garbrandt (120)
6. Urijah Faber (73)
7. John Lineker (60)
8. Bryan Caraway (53)
9. Eduardo Dantas (40)
10. Raphael Assuncao (20)
Flyweight
1. Demetrious johnson (200)
2. Joseph Benavidez (180)
3. Henry Cejudo (140)
4. Kyoji Horiguchi (113)
5. Jussier da Silva (100)
6. Louis Smolka (73)
7. Adriano Moraes (53)
8. John Moraga (53)
9. Ben Nguyen (47)
10. Kairat Akhmetov (47)
1. Joanna Jedrzejczyk (186)
2. "Cyborg" Justino (180)
3. Amanda Nunes (173)
4. Ronda Rousey (127)
5. Meisha Tate (120)
6. Valentina Shevchenko (80)
7. Karolina Kowalkiewicz (67)
8. Holly Holm (40)
9. Julianna Pena (33)
10. Jessica Aguilar (33)